Economic Substance in Cyprus

Your consultant
Alina Marinich
Senior Business Consultant
Do you need an online consultation?
Or text us via messagers
As the tendency towards a stricter monitoring of and limited operation with the so-called shell companies is on the rise worldwide, many banks require their corporate clients to prove that they have economic substance in the country of their registration. The exact extent of substance may vary, but basically it means that a company must have a real, rented office – not just a registered address – and officially hired employees. Being able to provide a rental contract and an employment agreement will make your company more welcome with banks, and support reliable operation of your account.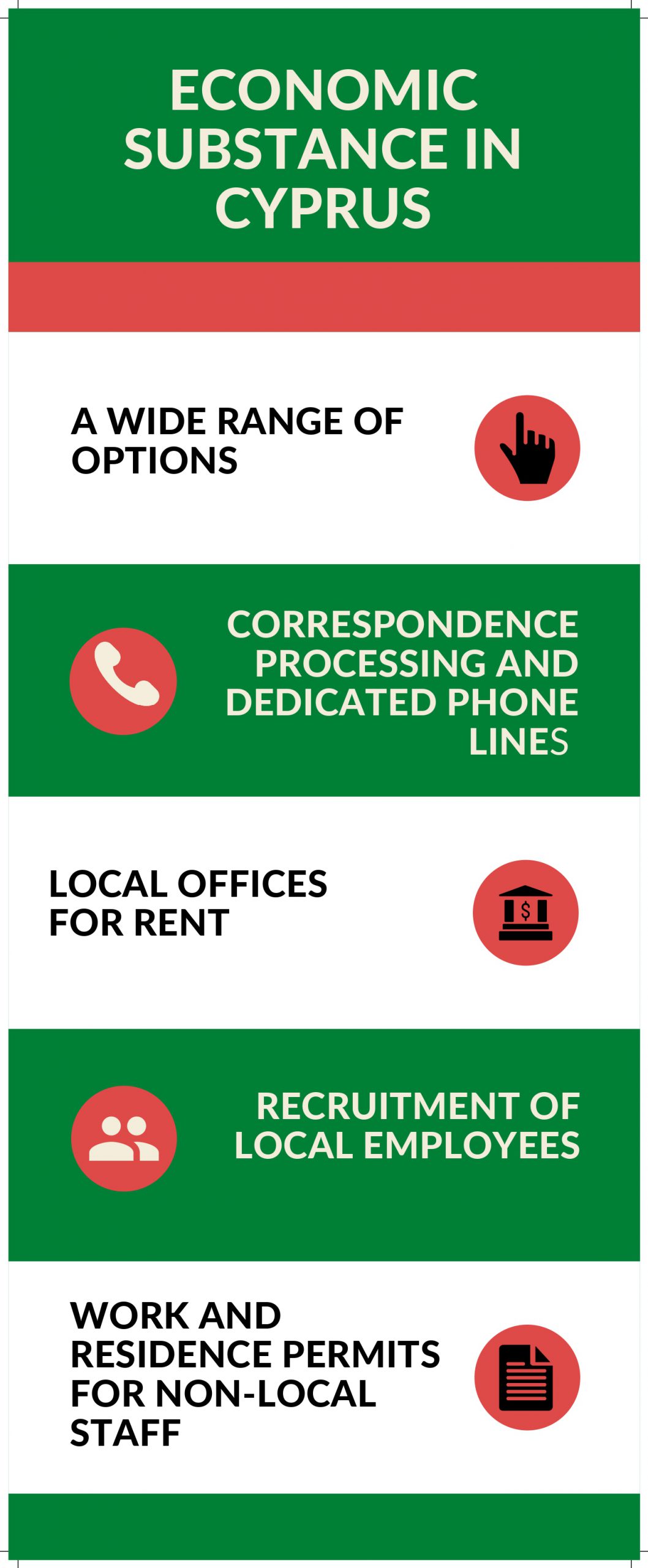 We will be glad to assist you with setting up economic substance in Cyprus in a variety of packages tailored to different demands and budgets.
Correspondence Processing Center
This package includes:
a dedicated postal address which can be made public under your company's name;
receiving incoming correspondence for you and giving due notice (within the first three workdays of each month);
scanning up to 5 pages of incoming documents per month;
one monthly dispatch of your correspondence to any address specified by you.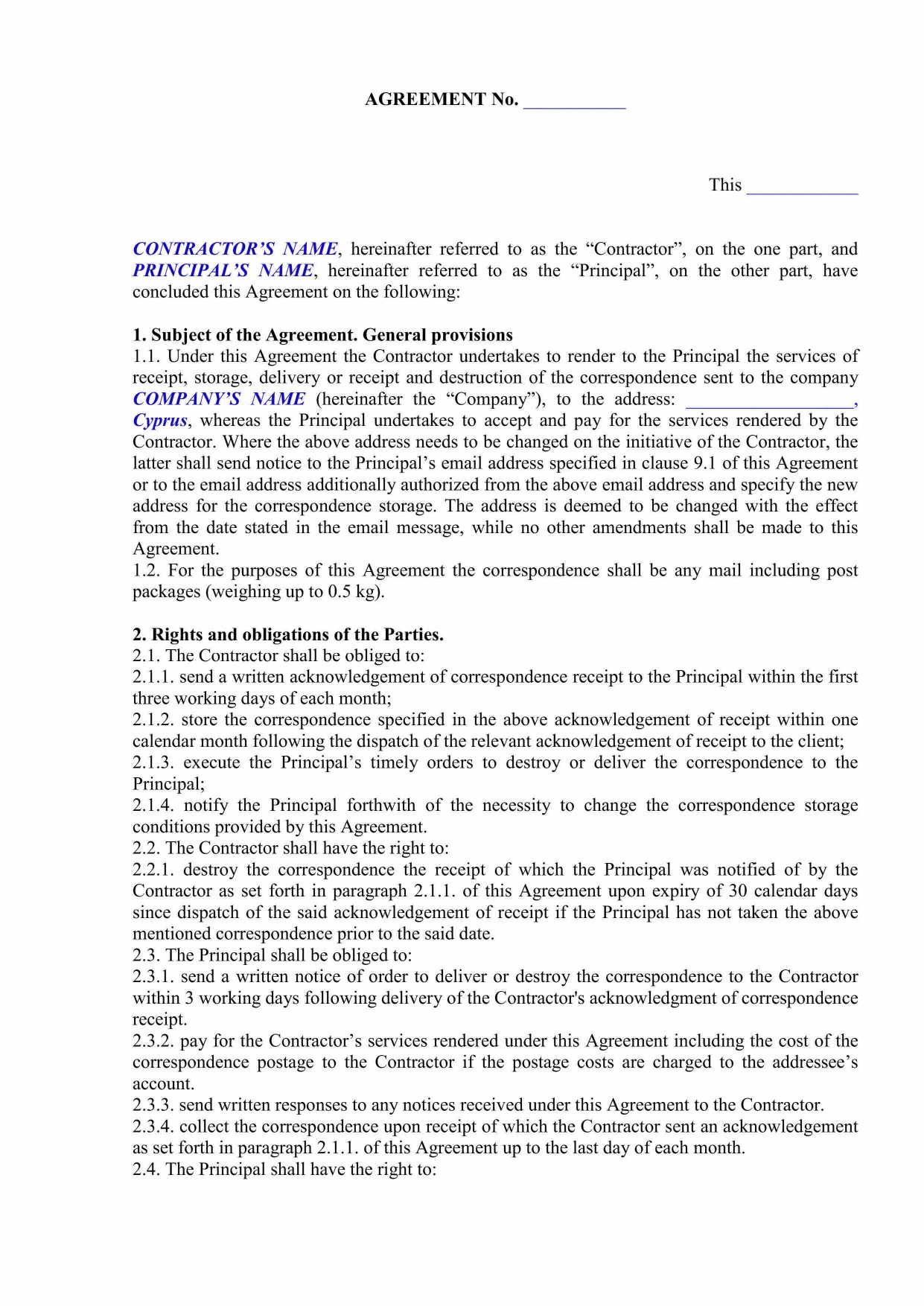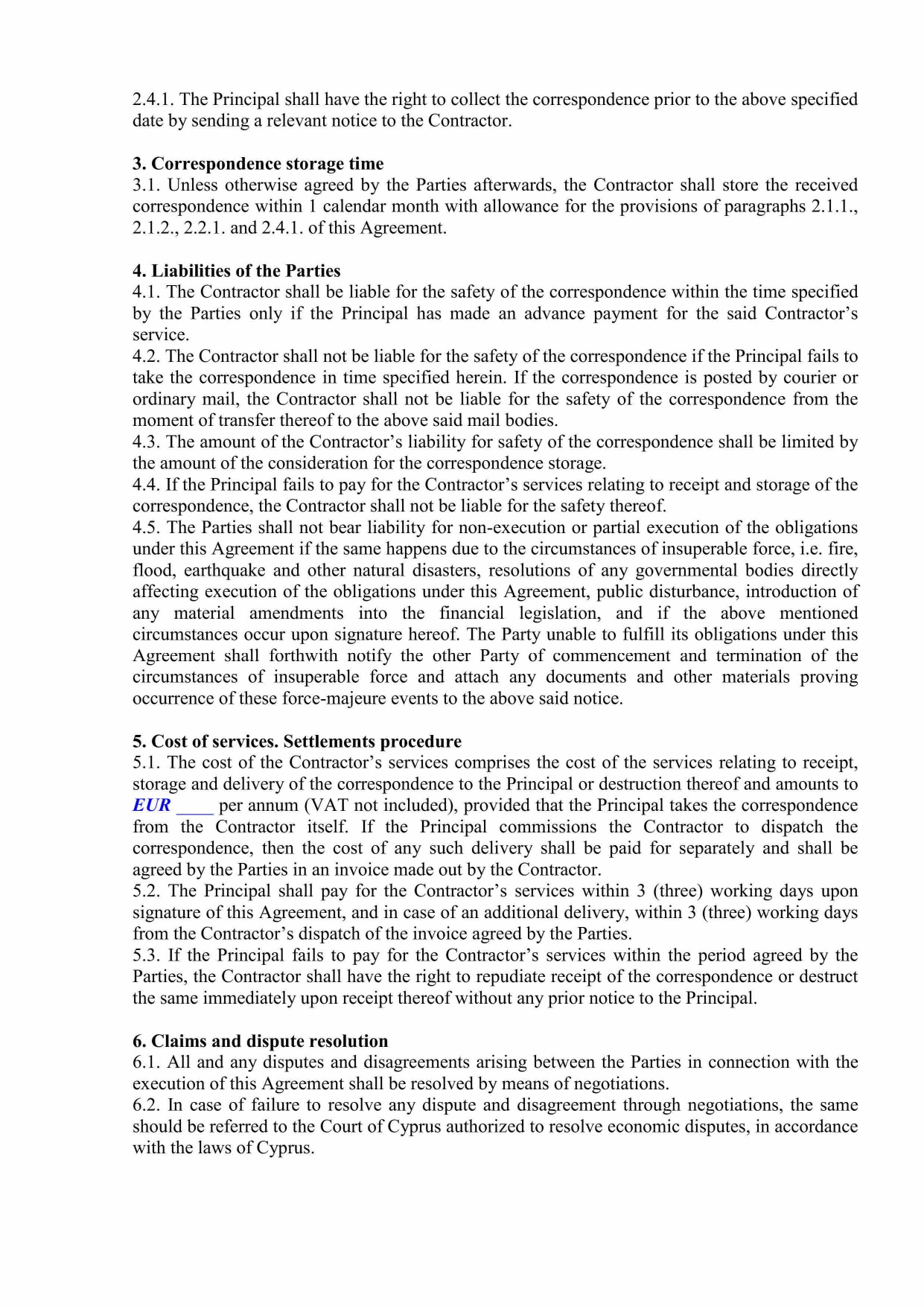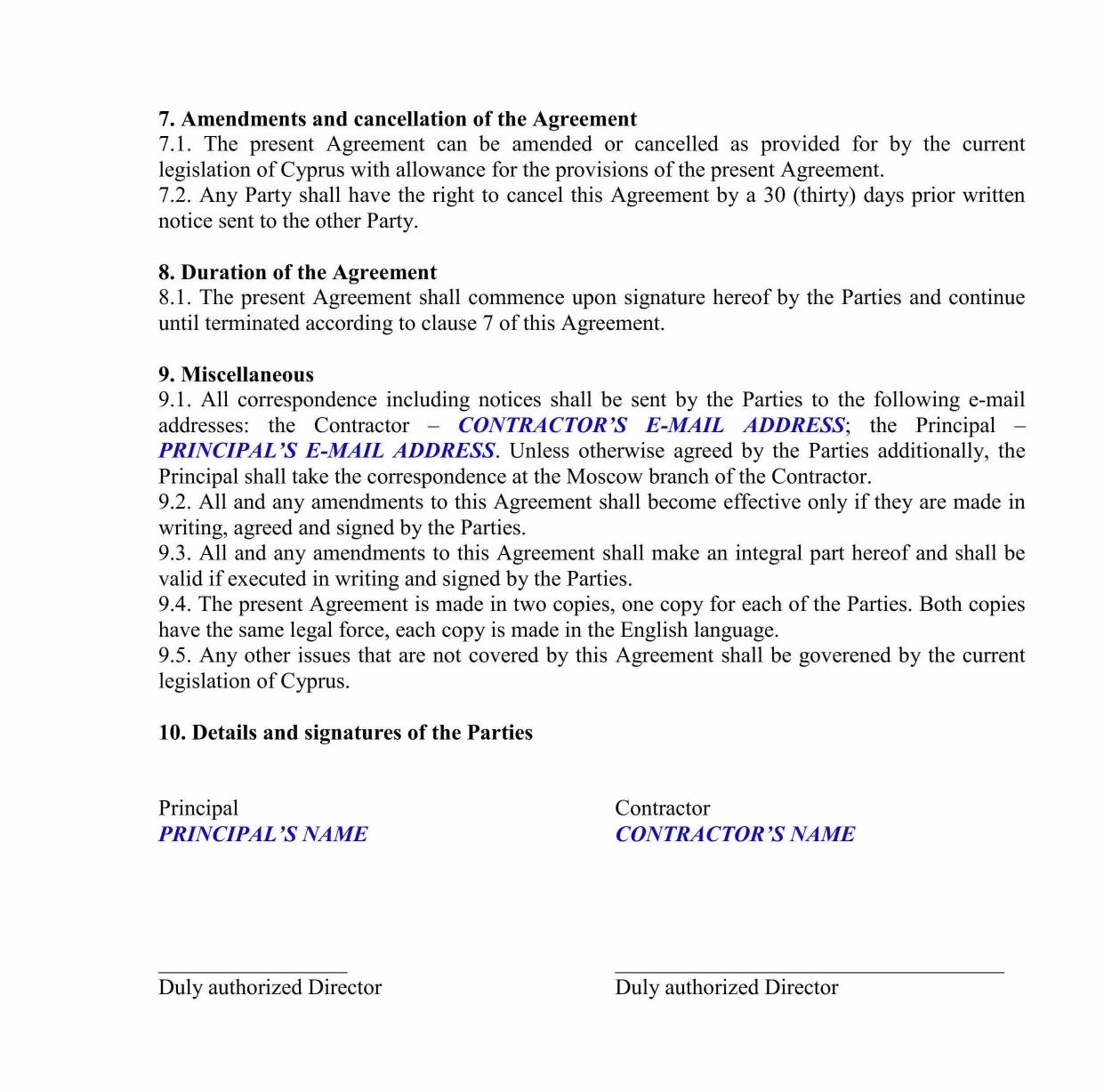 Our fee would be 572 EUR per month + VAT, including one courier dispatch. Additional dispatches are subject to separate charges, and scanning of documents of more than 5 pages will be charged at 10 EUR per page + VAT.
Phone Number
This package includes the following two options:
a local SIM card that will allow you to make and receive calls within international roaming. The cost is 212 EUR + VAT, not including courier delivery. Please note that delivery terms for this product may vary;
individual phone line. We will be able either to set up landline connection with an individual number, and forward all calls from Cyprus to a local SIM card. All incoming and outgoing calls are not included into the package, and paid for on a monthly basis. Should you be interested, our secretary can answer your calls and leave short summaries for you. We will be ready to discuss the exact scope of services and tailor them to your individual needs. Our fee will be 720 EUR per year + VAT, including the purchase of a phone and setting up a phone line.
Renting an office in Cyprus
The fastest way to get an economic substance in Cyprus for your business is to sublease a room in our own office. That would be a small compartment of 10 square meters at 15 Kallipoleos Avenue and Ifigenias Street, Amaral 30,  P.C. 1055 Nicosia, Cyprus. If you decide only to rent it, we will charge a fee of 270 EUR per month + VAT.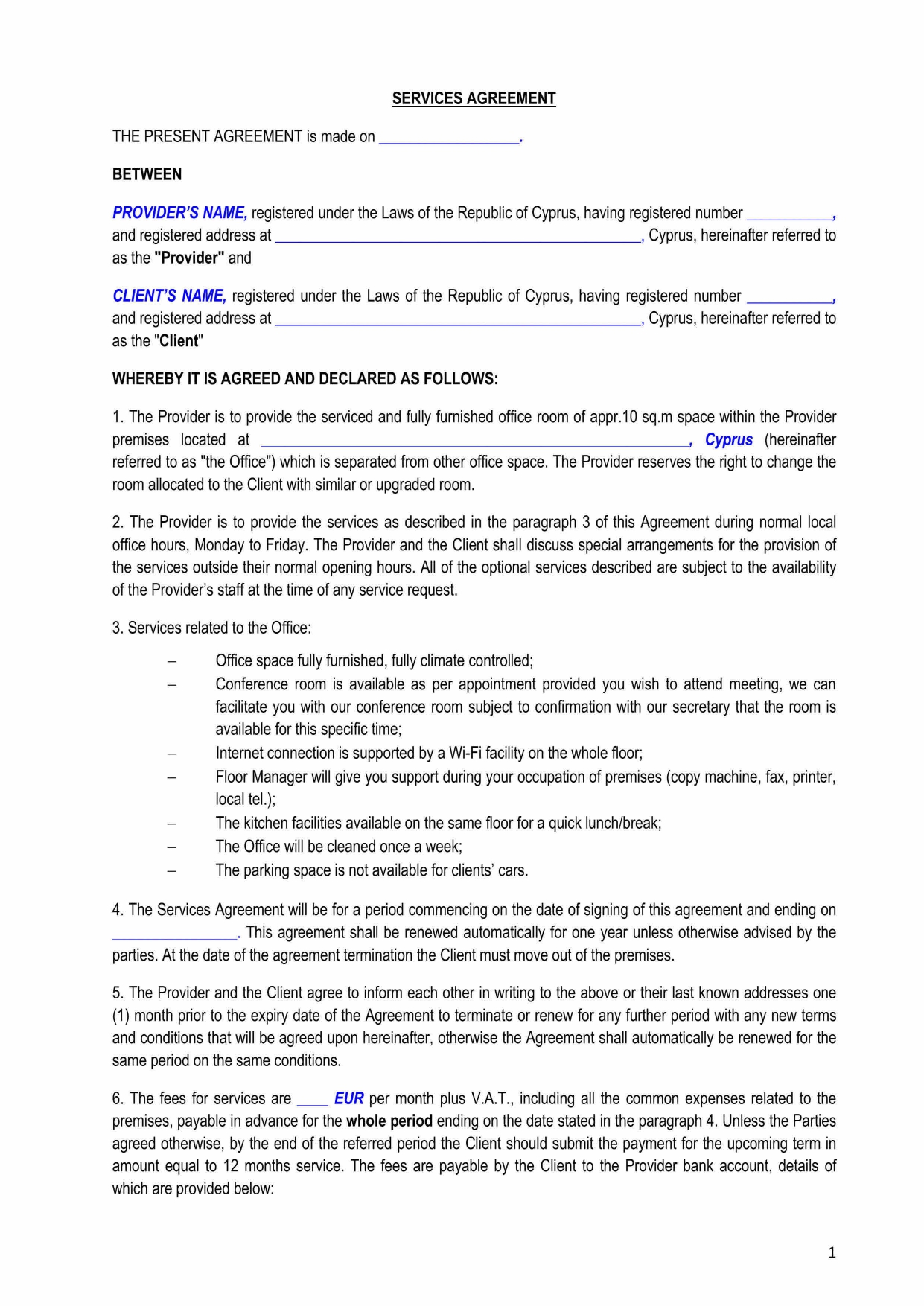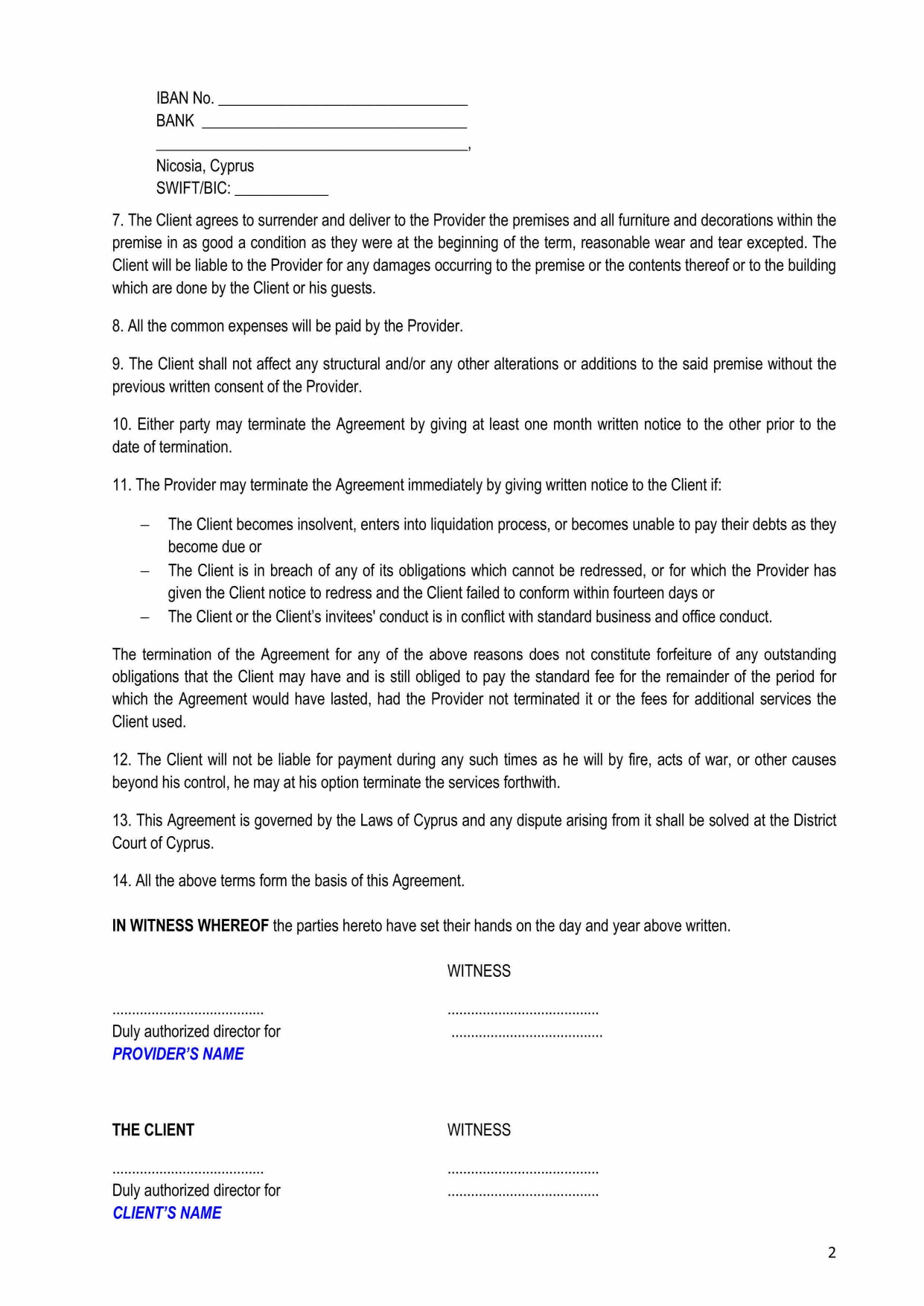 Should you need an employee of yours to physically use it as a work station, the fees would start from 405 EUR + VAT depending on the exact extent of use. We include the following in this physical work station package:
Office furniture: a desk, a chair for your employee and a chair for one visitor, a file cabinet;
Air conditioning;
Wireless internet;
Basic stationery;
Room cleaning once a week;
All utilities (water, electricity, internet, premise maintenance fees);
A toilet and a small kitchen;
Access to our meeting room;
Courier services within Nicosia, once a week;
Access to our printer;
Assistance of our receptionists with correspondence and organizational matters.
Our fees are paid for a year or half a year in advance, with a deposit of a monthly rent fee. This deposit acts only as a collateral against any damage to our premises, and shall be returned at the end of the rent period should none take place.
We are happy to discuss the particulars of your using our premises and the facilities involved individually.
Finding and renting a separate office in Cyprus
Should you need a separate premise for your office, we would be ready to help you with finding a suitable space and securing a rent contract. The exact cost will depend on the size and location of the office, but the minimal rent fee in Nicosia is 300 EUR per month + VAT for a small office without secretary service. The fee for our assistance with finding an office and drafting a rent contract is 810 EUR + VAT. It includes searching for a premise to meet the parameters specified by you, providing you with a description and photos, making a rent contract, handing the keys over to you. The landlord will normally ask for a single or double monthly rent fee as a deposit.
Furnishing and other preparatory actions (setting up a phone line, internet connection, bringing in furniture etc.) are available subject to individual liaising.
Staff recruitment
We can find an experienced director and other skilled employees for your company. As our fee for this service, we would ask for a one-off payment of 25% of the employee's yearly salary + VAT. Please note that the minimal monthly salary for a manager-level employee in Cyprus is 500 EUR. Tax burden will depend on the employee's total income and can be specified for you on an individual basis.
Work and residence permits for foreign employees in Cyprus
If you would like to move your existing employees from a different country to Cyprus, we can take on the immigration formalities. A work permit and a residence permit are the basic requirements for a foreign worker intending to be employed in Cyprus.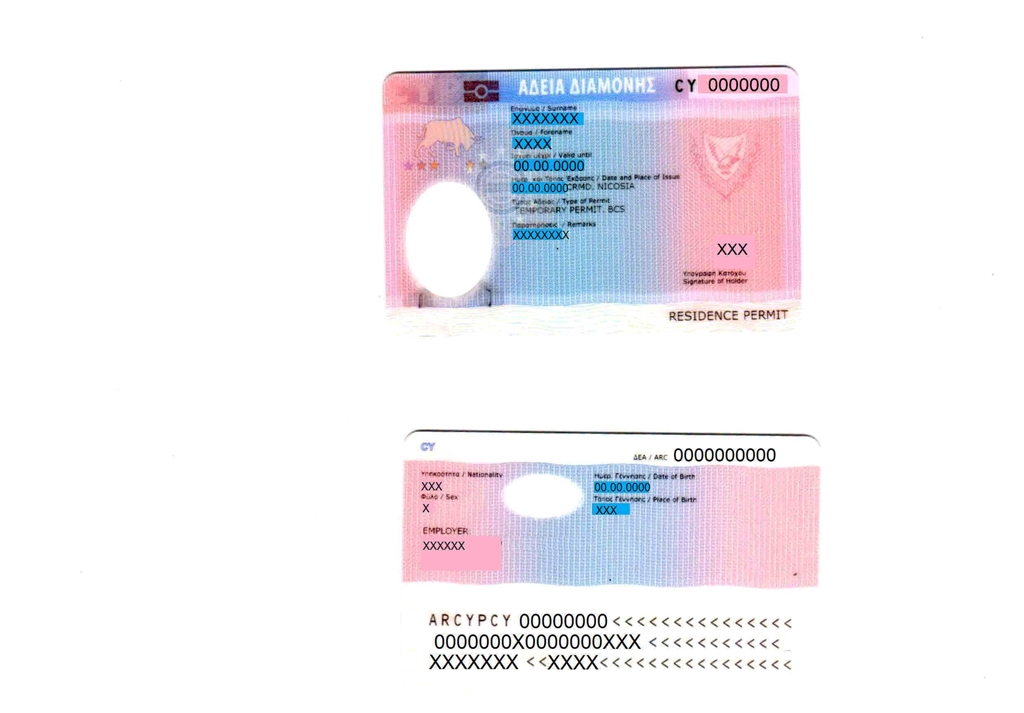 To attract investments from abroad, the laws of Cyprus enable a facilitated application procedure for employees of foreign-owned companies, if they occupy mid-level and executive positions. We will be glad to help you with all the residence and work permit paperwork. Our fee is 5 445 EUR per one employee + VAT. Please let us know you are interested, and we will provide you with further details.
Fees for basic services
Service Name
Fee (in EUR, without VAT)

Incorporation and annual maintenance

Turnkey incorporation (including a compliance fee, original corporate documents, apostilled copies of the corporate documents, and a company seal)
2 160
Annual maintenance (starting from the second year), compliance fees excluded
1 080
Nominee director and shareholder for one year, one POA included
1 026
Annual levy to the Registrar of Companies
350
Filing the register of beneficial owners:

Initial;
Annual;
Filing changes (a new beneficial owner, an alteration of personal data etc.)

315

315

198

Dormant financial statement
1 026
Non-dormant financial statement
100 – 400 per hour, on a time spent basis
Compliance fee to be paid upon:

Annual reneweal;
Liquidation;
Transfer to another provider;
Issuing of a new POA for a new attorney;
Change of director, shareholder, beneficial owner

225 (basic, including one individual)

+ 45 for each new individual or company in the structure, if the company is administered by ITA

+ 90 for each new company in the structure if it is not under the ITA administration

315 for High Risk companies

Economic Substance

Correspondence processing for a year
572
SIM Card
212
Individual pone line with a call forwarding option
720

Office sub-rent

Office sublease, without employee availability
From 270
Office sublease, employee availability
From 405

Renting a separate office

Our agent fee (one-off)
820
Rent fee per month
From 300
Work permit and residence permit for a foreign employee
5 445
Staff recruitment

Employment agreement

Minimal salary (taxes and levies excluded)

From 25-35% of the annual salary

From 153

From 500

Payroll services:

registration with the Social Insurance Fund;
employee paperwork.

720

325

Local director services
Package 1, lite:

signing documents;
up to 10 transactions via internet bank per year.

3 000 per year
Package 2, basic:

signing documents;
up to 10 transactions via internet bank per month.

6 000 per year
Package 3, advanced:

8 hour-a-day availability by phone, availability in your office by request;
Sending 10-20 letters a month to your correspondents;
Invoicing (5 per month);
Up to 15 transactions via internet bank per month, including administrative and ongoing payments;
Keeping the files of the company (invoices, contracts, bank statements) and forwarding them to accountants and auditors.

Personal presence at meetings with your partners is available as an additional option.

13 200 per year

Charged on an individual basis