Corporate Services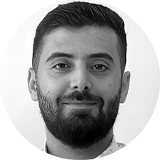 Your consultant
RAVAD ZAKHR EDIN
Senior Business Consultant
Do you need an online consultation?
Or text us via messagers
We are experts in UAE company formation, offering a wide range of services to cover the whole life cycle of a corporate entity: from setting up to striking off – and if needed, even beyond.
INCORPORATION SERVICES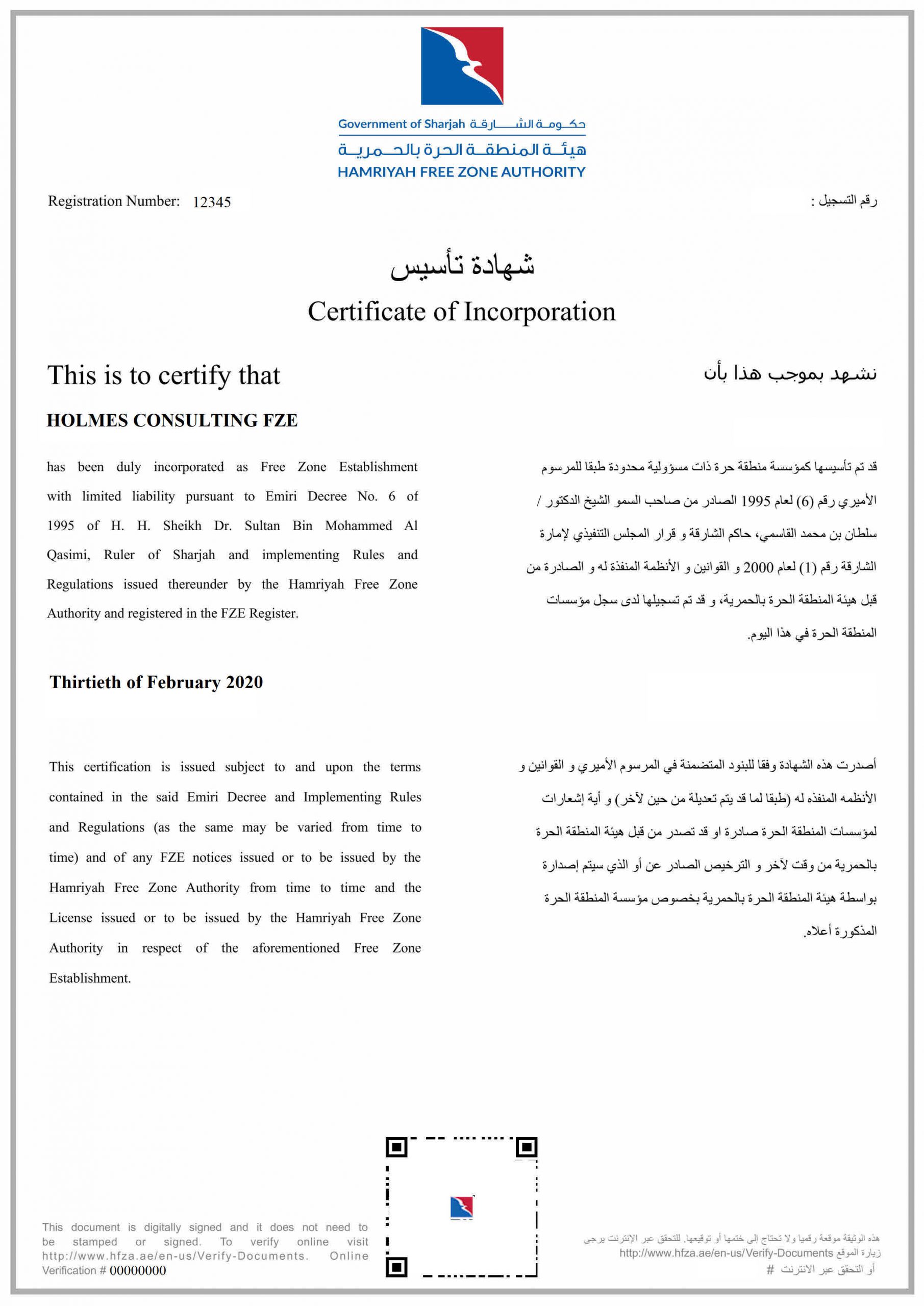 We offer top-class, comprehensive assistance packages for:
Setting up an onshore company in any one of the numerous Economic Free Zones of the UAE. This option gives you an opportunity to commence with your business in a swift and easy manner, obtain resident visa for yourself as a shareholder and for your employees, create economic substance for your company, and enjoy a 0% corporate tax rate;
Setting up a mainland company in the UAE. This option would be ideal if you intend to operate within the country;
Setting up an offshore company in the UAE to benefit from the easiest tax and corporate requirements available under the Emirati law.
ONGOING SUPPORT
Once incorporation is over, our clients get professional and hands-on support from our corporate administration team with such matters as:
applying for licenses and certificates with government authorities, such as your company's basic license authorizing it to carry out activity in the UAE, a Certificate of Good Standing to confirm your entity's legal existence and validity, or a Tax Certificate to support your claim to benefits under a Double Taxation Agreement;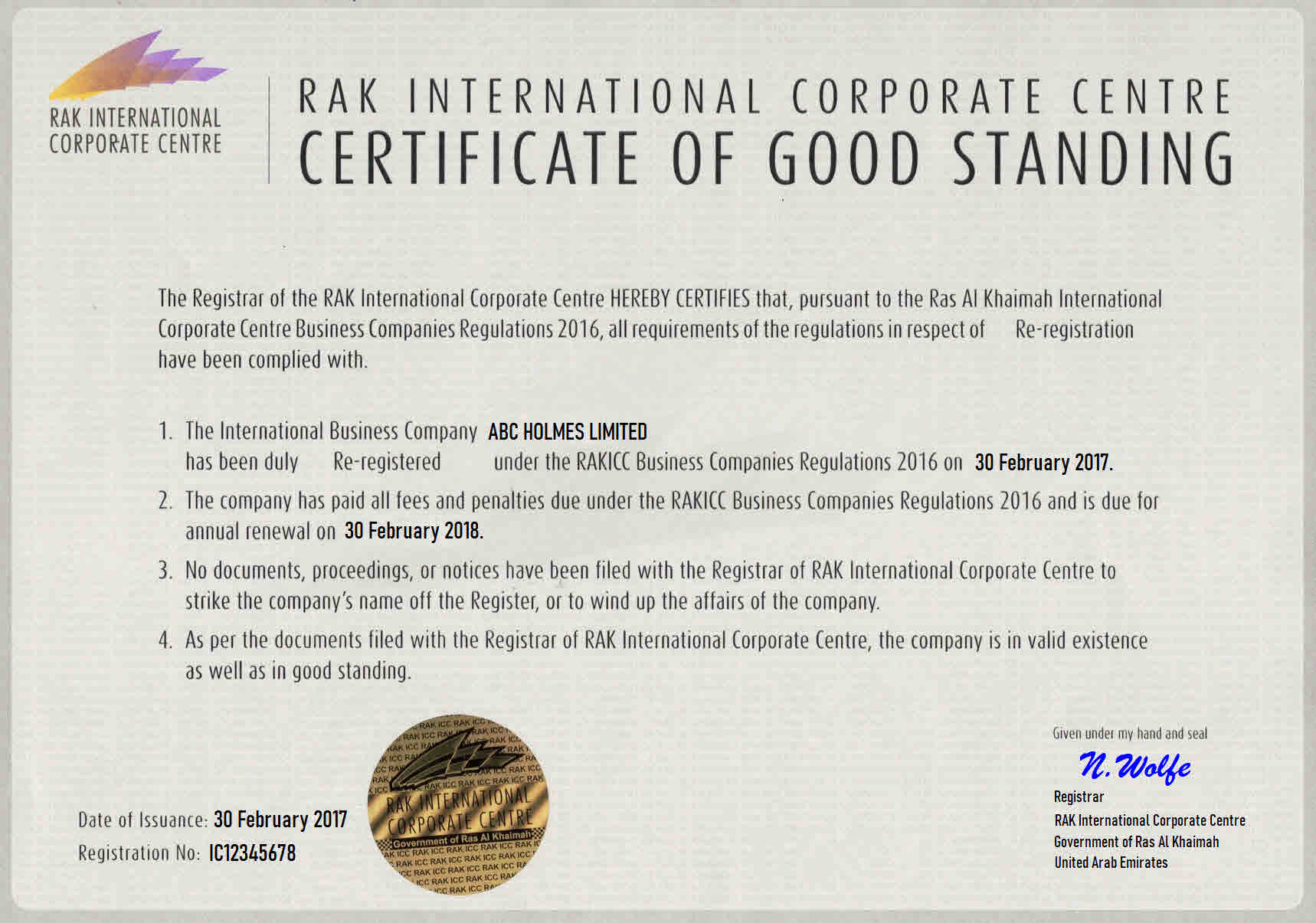 annual maintenance of the company, which includes securing the availability of its Registered Address, rented office premises, and P.O. Box, as well as paying the annual fees due to the government;
introducing any custom changes into the corporate structure, be it an appointment of a new director or a sale of shares.
LIQUIDATION ASSISTANCE
As any business vehicle, a company has a life cycle of its own, at the end of which normally stands a termination procedure. Should you need to wind up your company in the UAE, we would be glad to assist you with official liquidation of any type of entity across the Emirates.
Liquidation of a UAE company may take one of the two basic courses:
Striking the company off the register is a simpler mode: all it takes is not to pay your company's annual government fees, for which it would be eventually removed from the Companies Register. However, such removal does not actually terminate the company's existence as a legal entity, and it still remains liable for its debts should any party wish to claim them. Meanwhile, the company itself and its officers have no right to conduct any business or even to defend their case in any legal proceedings. The company has to spend several years in such hibernated condition before it is finally terminated; the exact period varies from Emirate to Emirate;
Voluntary liquidation, on the other hand, implies full and formal termination proceedings. The company will need to prepare its Liquidation Financial Statement, prove that it is able to pay off all its debts, and appoint a Liquidator. Once the procedure is completed, the company shall be deemed terminated, and an official Certificate to this effect is issued to the Liquidator.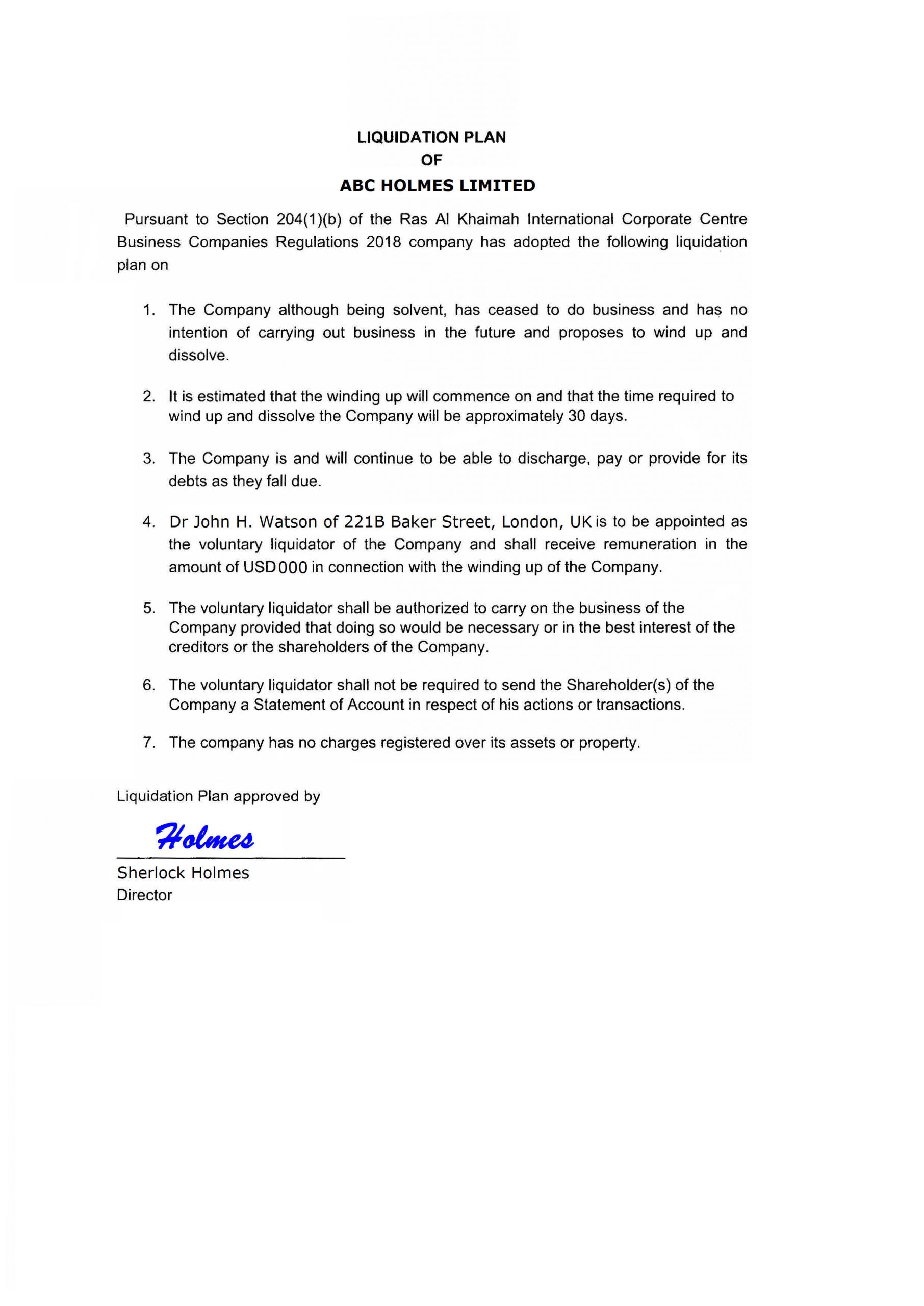 BRINGING A FOREIGN ENTITY OVER TO THE UAE
If you already run a business elsewhere but want to change your company's place of registration, we will be able to assist you through all stages of moving your entity from abroad to the UAE. This procedure is also known as redomiciliation, and it normally takes the following steps to have a company redomiciled to the UAE:
making sure your company can be redomiciled away from its current country, and that it meets the name requirements set forth in the UAE;
striking your entity off the Companies Register in the country of initial domicile;
entering it into the Register in the UAE.
SMOOTHENING YOUR OPERATIONS
Incorporation in the UAE is certainly an important milestone for your business, but there still remain a few points to consider.
First, to operate efficiently as a business, a company needs an account with a bank. To meet this need of your enterprise, we would suggest you one of the following options:
an account with a UAE bank. Local banks have their own particular requirements and customary practice, which might appear puzzling to anyone without a thorough experience of the country. However, once the matter is handled by a competent and local-savvy professional, navigation through the intricacies of the Emirati banking becomes a much smoother sail;
an account with an overseas bank. If you are ready to expand beyond the UAE or eager to meet the particular preferences of your overseas partners, we have an impressive selection of European, Asian, and Caribbean institutions to fit your specific goals. All these banks specialize in overseas operations and have a history of cooperation with us and our clients;
an account with an Electronic Money Institution. These alternative payment solutions are becoming increasingly popular, especially among corporate entities. With an EMI, you can get the same scope of transaction services as in any bank, but with less complexity and paperwork. This option would be ideal if you want as quick start as possible, or as an additional tool to complement your bank account.
Then, mainland and some Free Zone companies in the UAE are obliged to prepare and file with government authorities their financial statements. Ourselves operating a business in the UAE, we know everything about Emirati accounting and audit, and our team of dedicated accountants would be glad to share their expertise with you.
Finally, if you need to provide the documents of your company to any third party overseas, or the documents of any overseas entity to any party in the UAE, you should take it into account that the UAE is not a party to the Apostille Convention, and therefore it would take additional effort to have such documents legalized. We will be ready to provide you with turnkey legalization service both for in-going and outgoing documents.